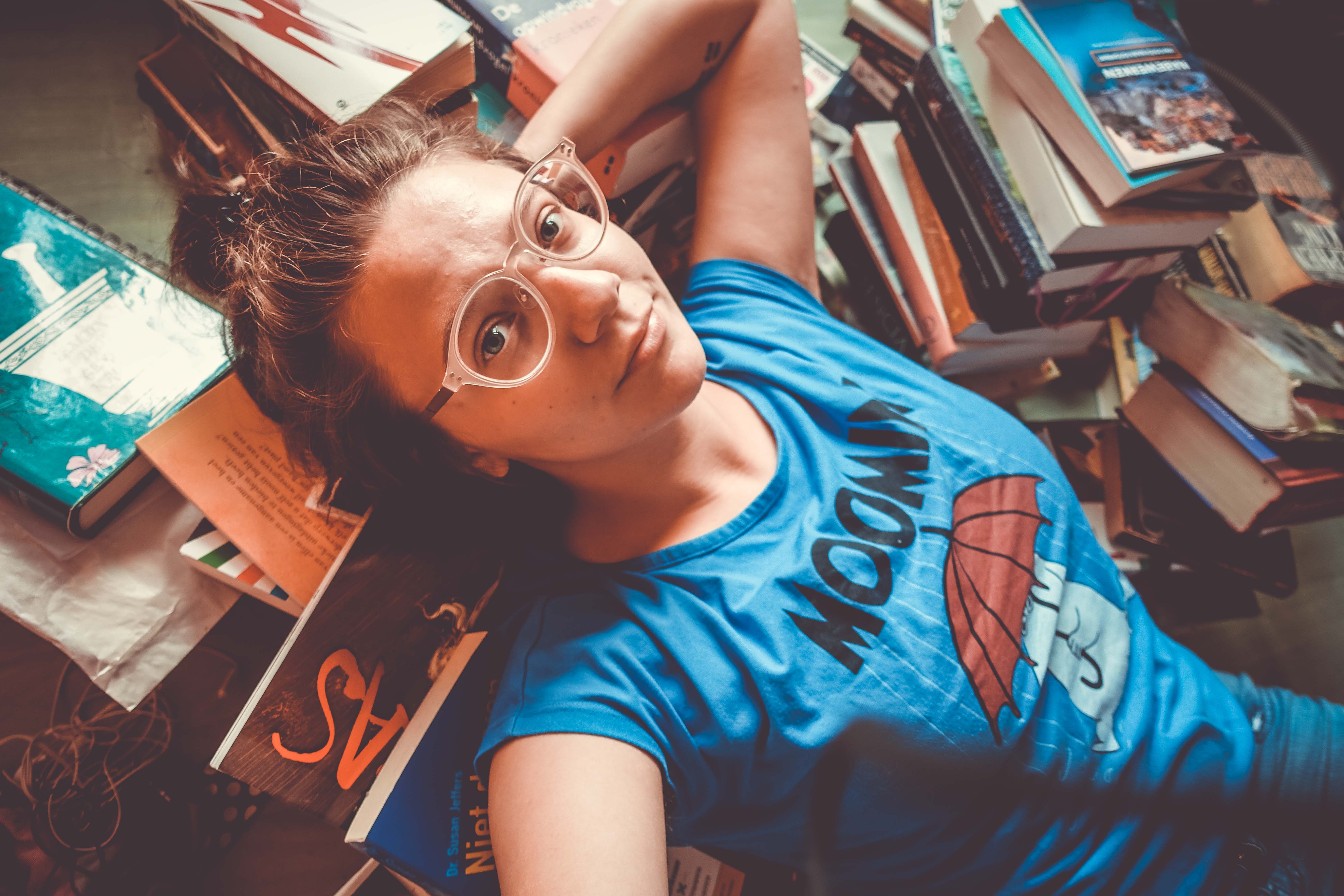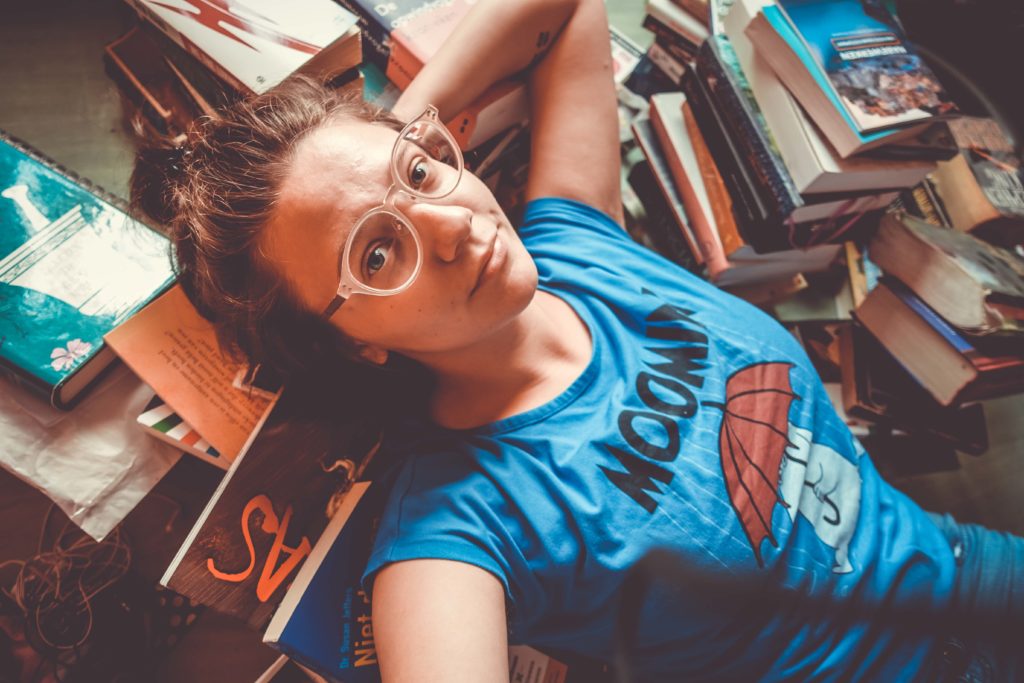 Listen, I'm a bookworm. A bibliophile. Some would say a hoarder of words, though I'd rather say I'm a collector of stories, perhaps even a proud bibliobibuli, a book-bosomed bibliophagist. Now that I've successfully thrown in a bunch of words from this article, let me cut to the chase.
I have a lot of books in my possession. A lot of which, I haven't even started to read yet, as I discovered recently during my big clean out of my bookshelves (an endeavour of which I've made a video for your entertainment). For the last couple weeks, I've been stared at by these books, all of them neatly labeled "unread" to confront me daily with my shortcomings. Needless to say, I've been overwhelmed by shame and self-doubt. Can I call myself a True Reader, when so many of the books I have are left unread?
The solution to this problem seems simple in theory, but the execution is so much harder. Of course it would make sense to "just read them!" however the reality is a complicated combination of a long to-do list of other things, procrastination, and a severe case of wanting-to-buy-new-books-instead-fever. I think it's fair to say I'm struggling with this minimal lifestyle I've been trying to achieve.
So I've decided to listen to my own advice for once (because just like Alice, I do rarely follow it), and take baby steps. One at a time. Pit pat pit pat until I've read all of those books that are living on my shelves – or at least give them a go, and donate them when they don't tickle my pickle.
I'm starting off with "Watching the English" by Kate Fox, a fine choice considering how many BBC productions I've consumed the last year. (I fully blame my beau, a specimen of Welsh constitution who dropped me in a hole named Gavin and Stacey and Planet Earth, and I can't seem to get out).
I'll keep you updated on my progress 🙂
A light hearted post to get back in the habit of blogging. I'm working on this little thing called consistency, and as with everything, it's taking time. I'm too much of a perfectionist, one of my teachers once said. Since I rewrote one little sentence at least 14 times, I'm inclined to believe her.