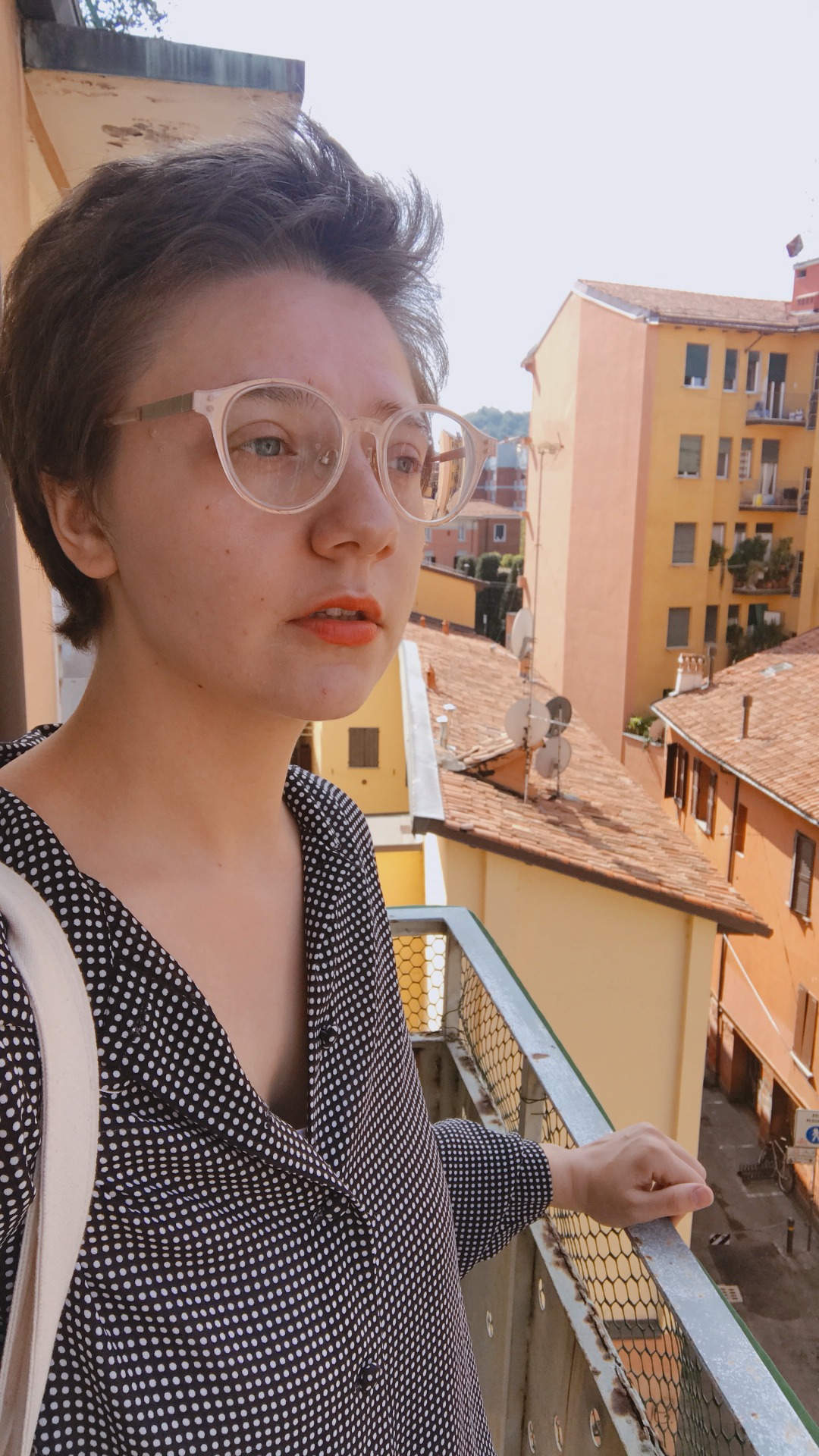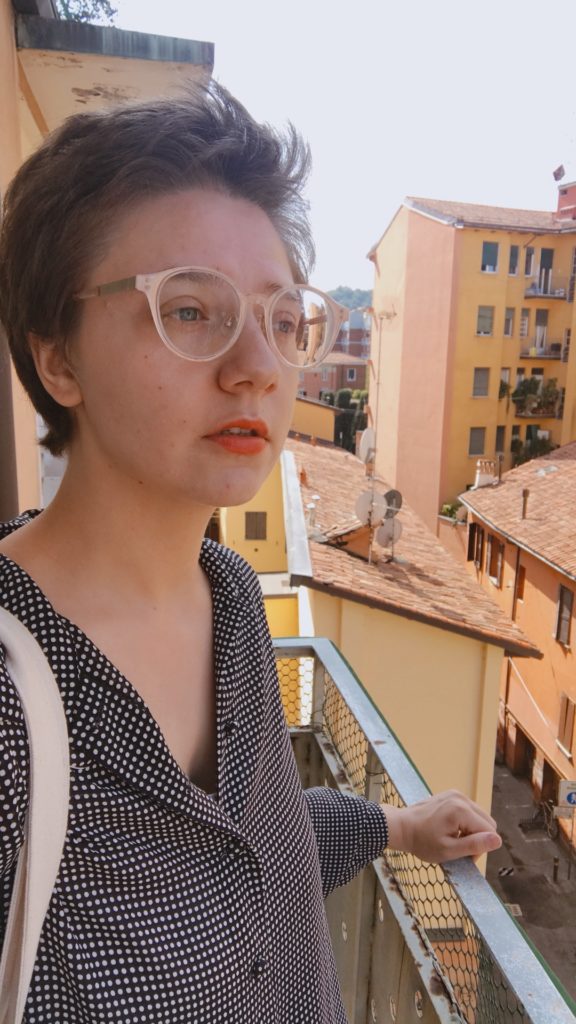 And so here we are. After what seems like at once endless planning and absolute spontaneity, I have arrived in Italy. I am doused in disbelief that I am here, even as I sit down writing this blogpost.
So let's rewind to September 2018, when during the introductory classes of my Master's Degree, the opportunity was presented to do an extended masters program with a semester abroad in the Eramus program. Obviously this strongly appealed to me, being the aspiring globetrotter I am, and without thinking further about it I applied, attended the info sessions and sent in a motivational letter to the Erasmus office. I was excited and I hoped, but I also didn't dare harbor any deep expectations, as the year before I had applied for an exchange and had been declined. You can imagine my delight when I was accepted into my first choice university: The University of Bologna (UNIBO for short).
When I told friends about my choice to come here, I was mostly met with confusion. For starters, why I wanted to do another exchange year – hadn't I already been to Japan? – and secondly, why I was going to Italy – why wasn't I going back to Japan? To the first question I only had one reply: why not?? I'm a firm believer that opportunities will come to you at the right time, and that you just have to recognise them for what they are.
The possibility of doing a semester abroad was offered to me at a time when my life was in full fluctuation: I had just finished my bachelors in Japanology, I was looking for something new, trying to find my place both within academia and within the world at large. It's not so much that I am trying to find myself anymore, it's that I'm trying to find out how much more I can become.
The second question always has me laugh. I would love to return to Japan in the future, for travel or work, but the truth is that Bologna is a place that I've always wanted to go to! I have heard so much about it from my mama, who was initially going to study at UNIBO when she was at university, but she eventually decided to follow her heart and go the US. So when in the list of potential destinations I saw Bologna, it felt to me like it was a story that was started so many years ago, and I now got the chance to finish. Perhaps it can be considered excessively sentimental, but I like the symbolism of finishing something that was handed down to me by my mum. And so even though Bologna is a completely foreign place to me, it still feels like a place that was waiting for me to arrive.
It's definitely odd how compared to my exchange experience to Japan, this feels like such a brave undertaking. It does make me laugh that somehow I was more comfortable leaving for a country on the other side on the world than I was about leaving this time around, though I must admit a large part of it is probably the language barrier. I did feel pretty certain I could explain myself in Japanese, felt that I had the skillset required to succeed in Daily Tasks, whilst my knowledge of Italian as it is now is limited to the inspiring "pizza, per favore, grazie mille, ciao, ti amo" and for some mysterious reason the sentence "papa non fumare, perché il fumo ti fa tanto male". I'm pretty sure it's from a book about Italy I read when I was a child, but I couldn't tell you why it is that sentence that stuck with me all the way until now.
I arrived with the strangest feeling that none of this was real – that I would wake up and I would be back in Belgium, about to return to my daily routine. Yet with every passing minute it became more certain that this is, in fact, a thing that is happening, and that I am in fact in a little flat on the edge of Bologna's center, living opposite the most idyllic little plant garden that I can not wait to go explore and make my own. I've woken up several days fully expecting it to be a strange fever dream, yet when I then open my eyes (and put my glasses on) I see the sweet curtains and the sun streaming in through my balcony doors, I catch a glimpse of orange and terracotta buildings and I can hear the excited yells of the Italian people looking for their morning coffee.
Like I previously mentioned, my knowledge of Italian is severly limited, but I have access to online classes and a book of Italian for dummies, so by sheer force of determination I am certain I will succeed in at least picking up a low conversational level that will allow me to chill with the locals – and order my own food without being embarrassed about doing it in English. I've already plenty embarrassed myself doing it in terrible Italian, but that's how we grow and learn, and if that means there will occasionally be a grumpy cashier probably swearing under their breath because I can't understand the total of my bill… That's on them then.
In short that's where I am now, at this point in time, seated behind my little desk typing away and taking notes about all the things I am doing and will still be doing. I am hoping these blogposts will be regularly, and that they will serve as a reminder of a beautiful experience for me – and perhaps an entertaining read for you.
Ciao,
Frédérique James